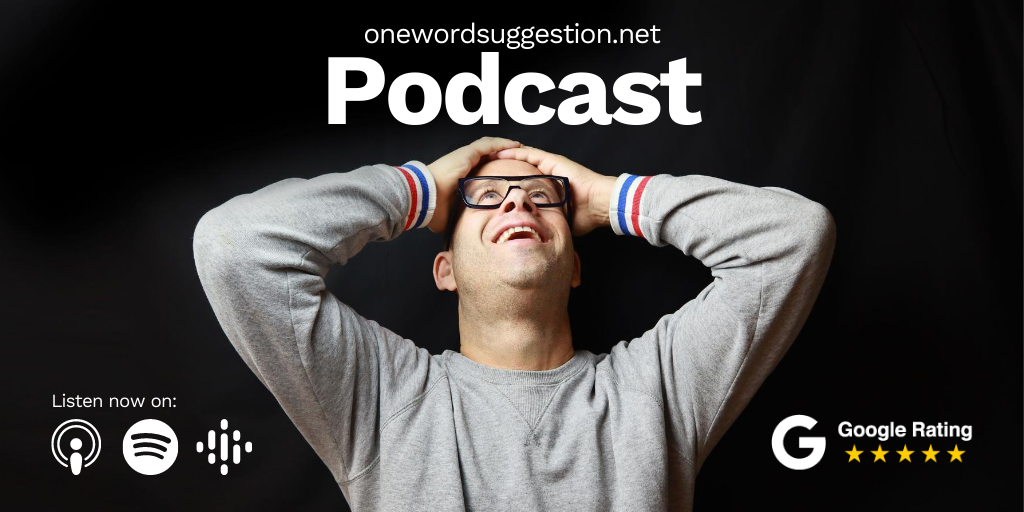 Listen to the latest episode.
This podcast is more thought-provoking than funny, but it is based on the world of improv comedy, so we're into it.
One Word Suggestion is a weekly, three-minute podcast written and hosted by serial entrepreneur, Eran Thomson.
The podcast explores the many philosophies and benefits of improv training and the profound effect they can have on both our personal and professional lives.
In the same way live improv comedy performers ask for a one word suggestion from the audience to create a show, this series uses one word suggestions from listeners as a leaping off point to explore the benefits of improv.
Whether you aspire to perform on stage or on the job, this quick hit of improv inspiration is sure to bring you some insights, perspective, and joy.
Produced by PowerProv and Comedy & Co., this thought-provoking three-minute podcast is, in a word: inspiring.