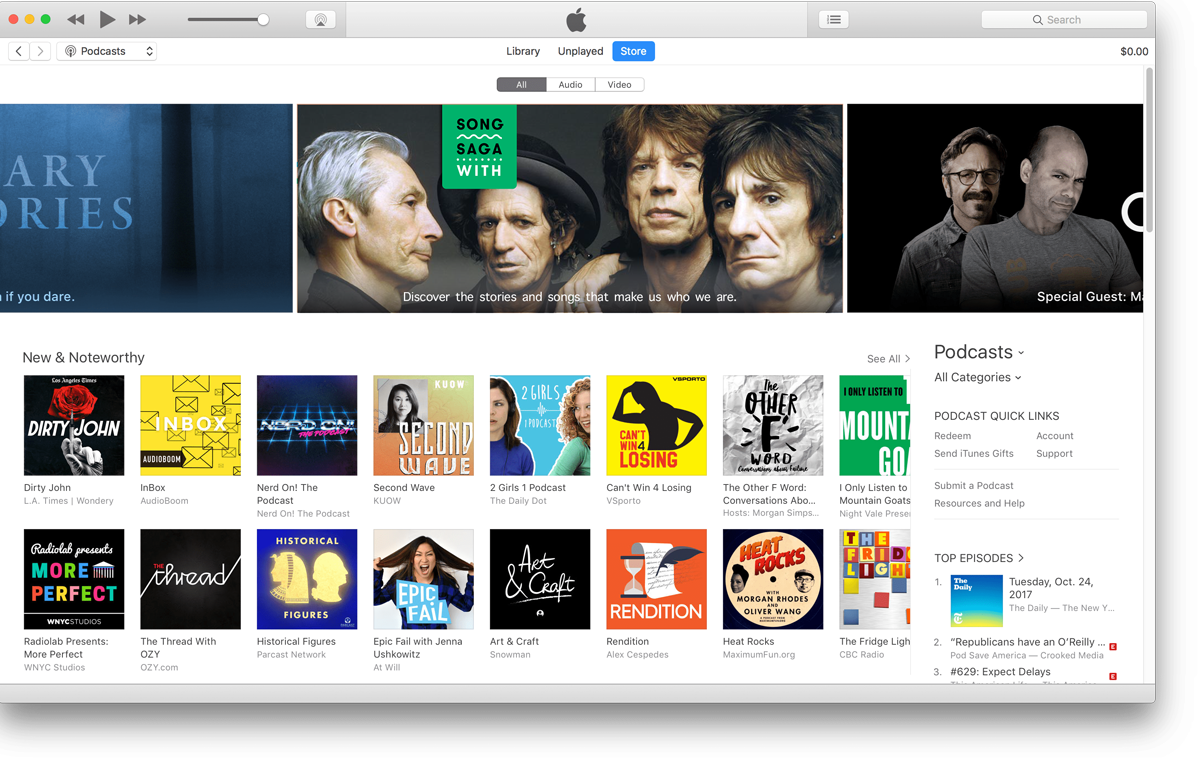 Listen to the Song Saga podcast trailer
Song Saga is a tabletop card game experience that combines storytelling and song sharing with a music streaming platform at the heart of it all.
In each episode of the "Song Saga with…" podcast guest musicians, actors, artists, and interesting personalities play 3 game cards – sharing a total of 3 stories and songs – revealing the music and moments that make them who they are.
The unique nature of the game surfaces memories that otherwise would have laid dormant and thus drives a deeper connection between guests and listeners.
It's fun, playful, funny, emotional, and always surprising.